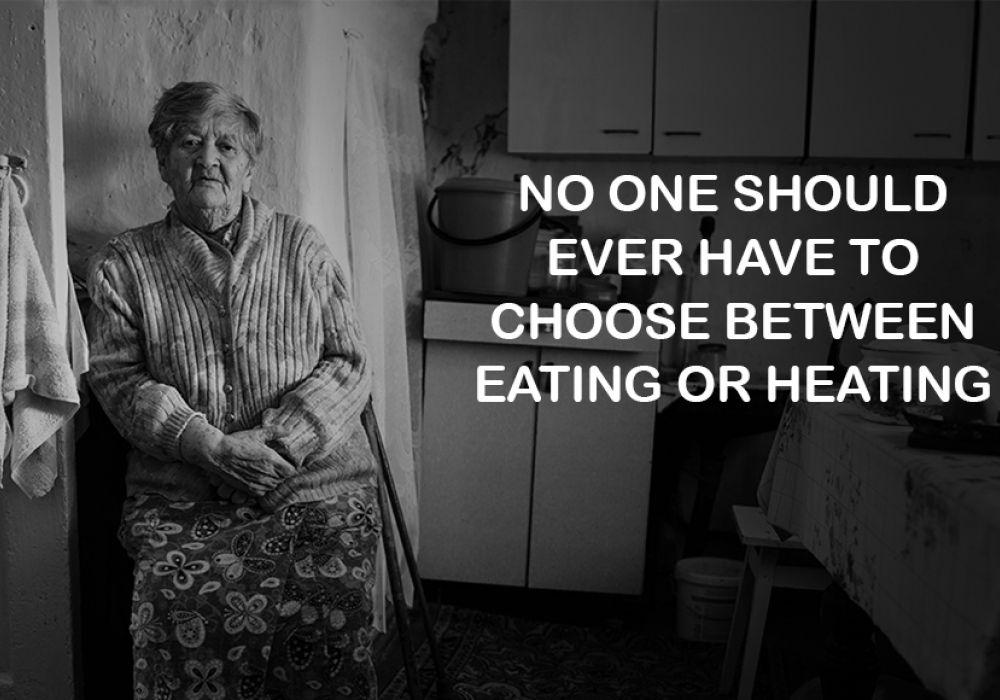 The European Socialists and Democrats believe that the issue of rising energy poverty requires greater attention from all legislators.

For instance, the Energy Package does not include an ambitious action plan for tackling energy poverty.

The Socialists and Democrats Group in the European Parliament has written a manifesto on this topic, which you can read here.