Today, over 50 million Europeans are forced to live their lives in energy poverty. This means that they are not able to pay for the electricity and gas they need, which can have serious effects on their health and wellbeing.

Clean and affordable energy is a basic right for every European citizen – no one should be left in the cold!

The European Commission has launched a plan for a European Energy Union which aims to ensure a sustainable, affordable and secure energy mix. We fully support this initiative, but at the same time we want to achieve more: the Energy Union has to be about social justice and ending energy poverty too.

Therefore, we have set out the key steps to end energy poverty – once and for all.

You can find the full details of our proposals to tackle energy poverty in the "Documents" section below.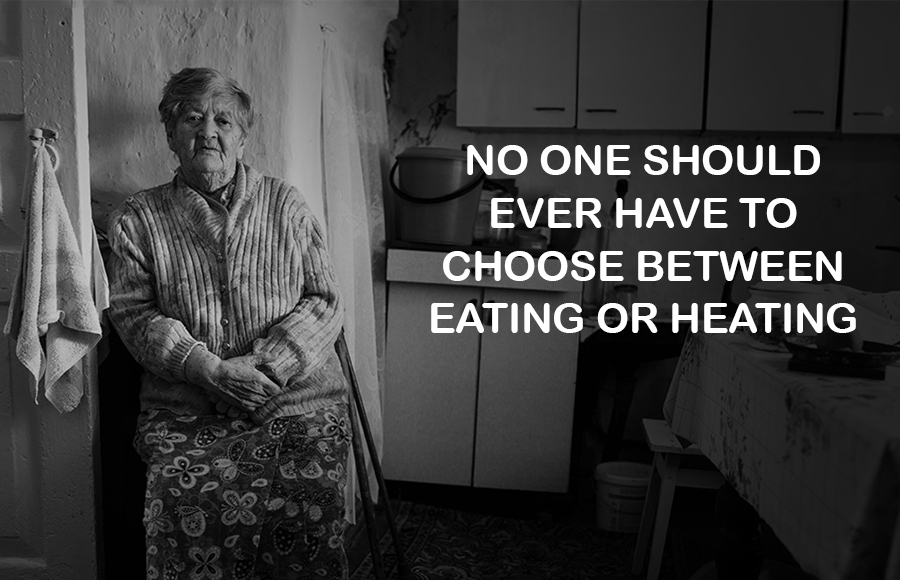 The European Socialists and Democrats believe that the issue of rising energy poverty requires greater attention from all legislators.

For instance, the Energy Package does not include an ambitious action plan for tackling energy poverty.

The Socialists and Democrats Group in the European Parliament has written a manifesto on this topic, which you can read here.




What do we mean by energy poverty?
At present, there is no common European definition of energy poverty, which makes it hard to understand the problem. We have therefore proposed a definition that will clarify the issues and help focus attention on finding the solutions:

"Energy is essential and access to energy services is a basic social right. Energy poverty is the inability of a household to support an adequate level of energy supply so as to guarantee basic levels of comfort and health, due to a combination of low income, high energy prices and low-quality, poorly performing housing stock."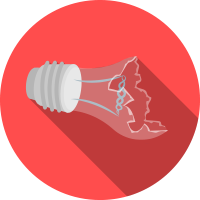 What are the causes of energy poverty?
Poor housing conditions, including costly and inefficient types of heating and poor energy performance in low-quality houses and apartments
People's individual circumstances, such as low incomes, poor health and disabilities or a lack of access to tailored energy offers or online services
High energy prices
Aggressive marketing and unfair commercial practices
Government decisions on taxes, VAT, levies and network charges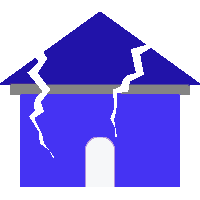 Our solutions
Eradicating energy poverty is crucial if we want to live in a European Union we can be proud of, built on the fundamental principles of solidarity and equality.
Therefore, we want:
No more disconnections for citizens who can't pay their gas and electricity bills – especially at crucial times such as cold winters.
Automatic social tariffs for low-income and vulnerable citizens to ensure their energy bills are affordable.
Automatic comparisons to be included on energy bills so citizens can see if they are paying too much and could get a better deal with a different supplier.
Investment in improving energy efficiency so housing can be renovated – for free where possible – for low-income citizens.
Local authorities to set up information points, helping citizens get together in co-operatives and get energy discounts.
Strict limits on taxes and charges on energy bills for households that are struggling to pay their energy bills.
All current and future European funds to include criteria on energy-efficiency measures.
Independent companies to carry out energy-efficiency work to avoid a conflict of interest where energy suppliers benefit from higher energy usage.
The European Commission to establish best-practice sharing to encourage new ways of dealing with energy poverty.
Standardised EU-wide data collection for energy poverty and national schemes to make sure that assistance for energy-poor citizens is monitored and used as efficiently as possible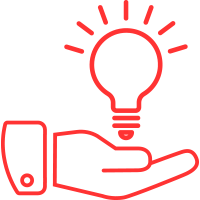 What will we gain?
We can all be proud to know that no one in Europe is denied the basic right to the energy they need
European citizens will no longer get excessive energy bills
Improved health for vulnerable citizens
Greater efficiency and cleaner, more sustainable energy solutions which benefit us all
Sharing best practices will help countries work together to end energy poverty
So there's everything to gain for us all! We will be working hard to put these ideas into practice over the coming months and years – at every opportunity.
We're now putting pressure on the Commission to put these ideas into the new Energy efficiency and Energy performance of buildings directives coming up in the autumn. And our MEPs are also working on a New deal for energy consumers which will address many of the problems European consumers face.
Follow our progress on Facebook and Twitter to support our work – together we can #EndEnergyPoverty!