School of Democracy, 20 to 22 March 2019 - Our 5th edition!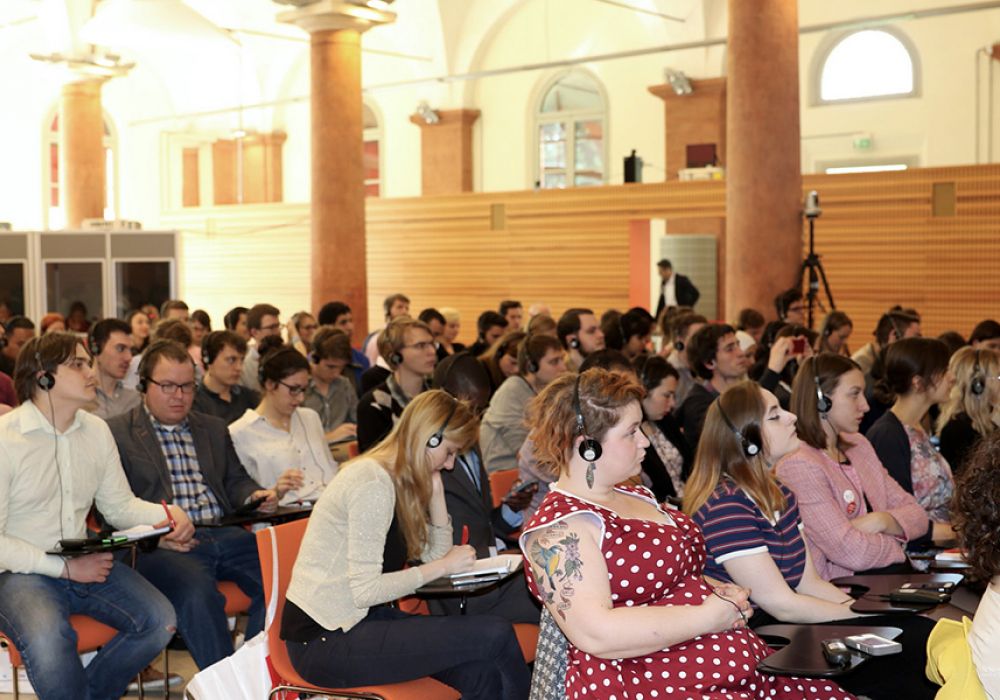 You will have the chance to meet and discuss with political and intellectual leaders such as Frans Timmermans, the Hungarian philosopher Agnes Heller, French politician Pascal Lamy, Jan Zielonka from Oxford University, Former Danish PM Poul Nyrup  Rasmussen, Paul Magnette and many others. As with previous editions the focus is on interactive workshops designed to bring forward new approaches to the problems Europe faces.
The event comes at a vital time for Europe, two months ahead of crucial European elections and ahead of a member state leaving for the first time (probably). For too long the narrative has been dominated by those who want to destroy Europe. The EU is certainly not perfect but it remains the best way we have found to work collectively as 28 different countries. We now need to come forward with the ideas and vision to improve Europe and make sure it is working for all its citizens.
For more information, please contact: s-d.democracy-school@europarl.europa.eu