A European pillar of social rights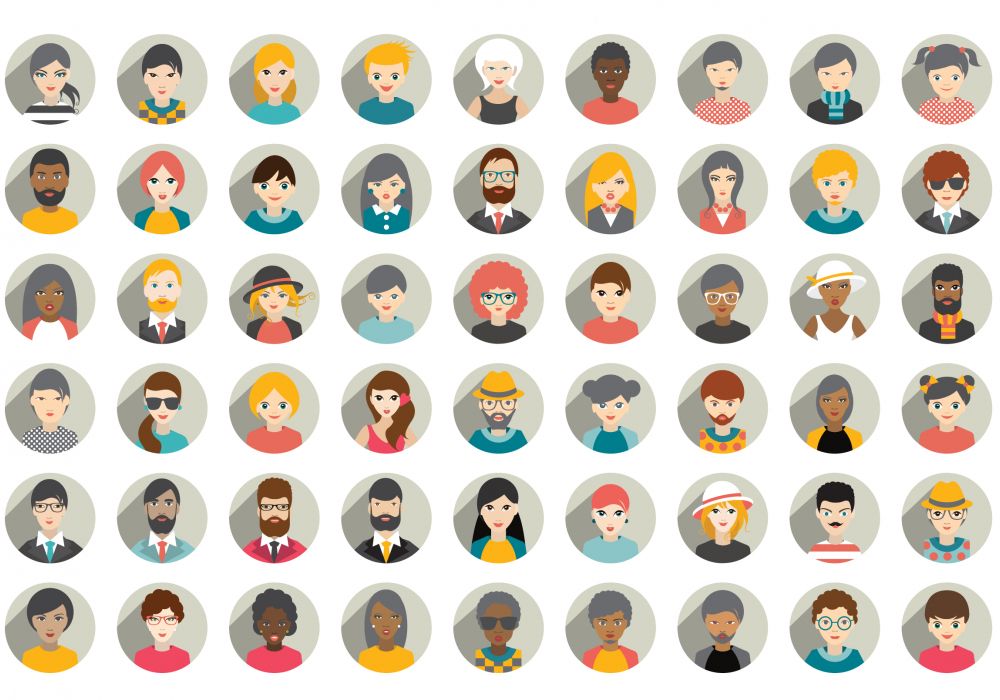 We have 12 key proposals that should be included in this new social pillar:
A European directive on fair working conditions for all workers, ensuring a core set of enforceable labour rights, health insurance and social protection – even for those who work on temporary or on-demand contracts, in internships or as self-employed contractors for digital platforms. All these people need to make a decent living and need to be protected!
Ban on unpaid internships and on those which pay so little that workers can't make ends meet.
Ban on zero-hour contracts. Some core working hours must be guaranteed to all workers - they can't be forced into permanent uncertainty!
Decent living wages. Every EU country should ensure a minimum wage of at least 60% of the national average wage.
A Child Guarantee policy in every EU country, so that every child in poverty has access to free healthcare, free education, free childcare, decent housing and adequate nutrition.
A Youth Guarantee, making sure that everyone under 30 gets a good-quality offer of a job, internship, apprenticeship or training within four months of leaving education.
A Skills Guarantee as a new right for everyone to get fundamental skills for the 21st century, including digital literacy.
Housing support for young people setting up home and for everyone in need, including through more social housing and protection against eviction.
New and better laws on maternity leave, paternity leave, parental leave and carers' leave to ensure equal opportunities, help women in the labour market and allow us all to have a better work-life balance.
A 'silver rule' on social investment in the EU's fiscal rules ensuring that key investments like childcare, education and training are not restricted by limits on budget deficits and government debt.
Jobs as the first priority in the EU Investment Plan. The European Investment Bank is supported by taxpayers and should prioritise job creation over financial returns.
More money for existing EU funds helping with job-hunting, education, training and social inclusion. In addition, two new tools should be added to the eurozone's fiscal toolkit: a 'convergence fund' to repair the economies hit hardest by the eurozone crisis and a European unemployment insurance scheme, giving short-term support to national schemes in case of future shocks.