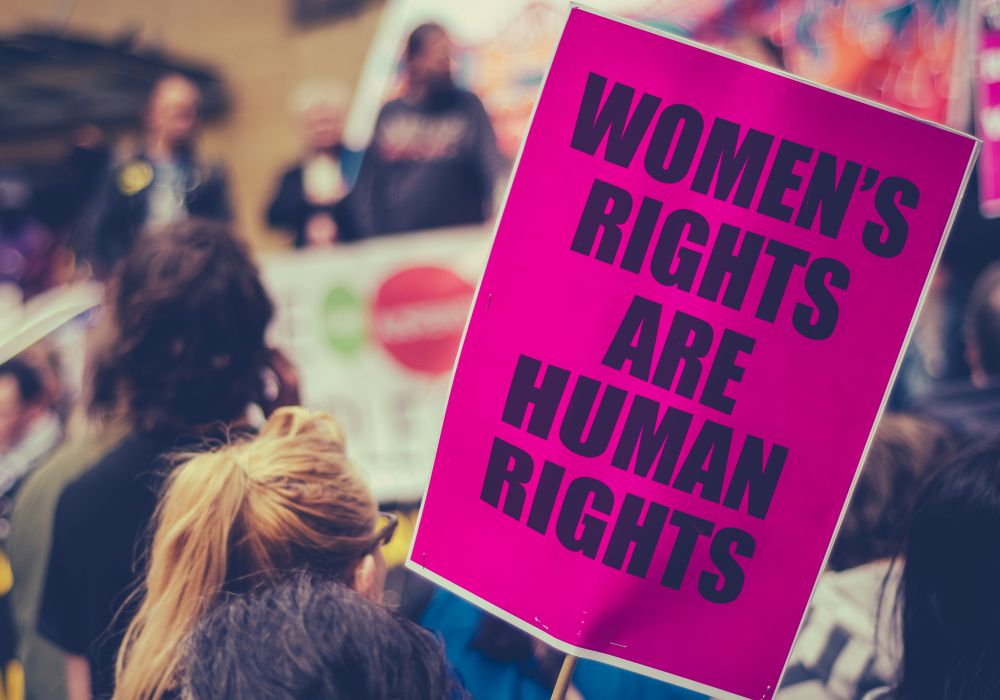 We are fighting for a coherent and ambitious strategy for gender equality, tackling persisting inequalities through a holistic approach and defending women's rights in the EU. Raising awareness is not enough: equality must be at the core of all European policies and in all the Commission's work.
Key issues for us include closing the gender pay and pension gap, defending women's sexual and reproductive health and rights, getting women on boards and in top decision-making roles, putting the Work-Life Balance Directive into action, fighting trafficking and sexual and labour exploitation, and stamping out violence against women.
Find out more about our work in the Committee on Women's Rights and Gender Equality.