Image (min. 200x200)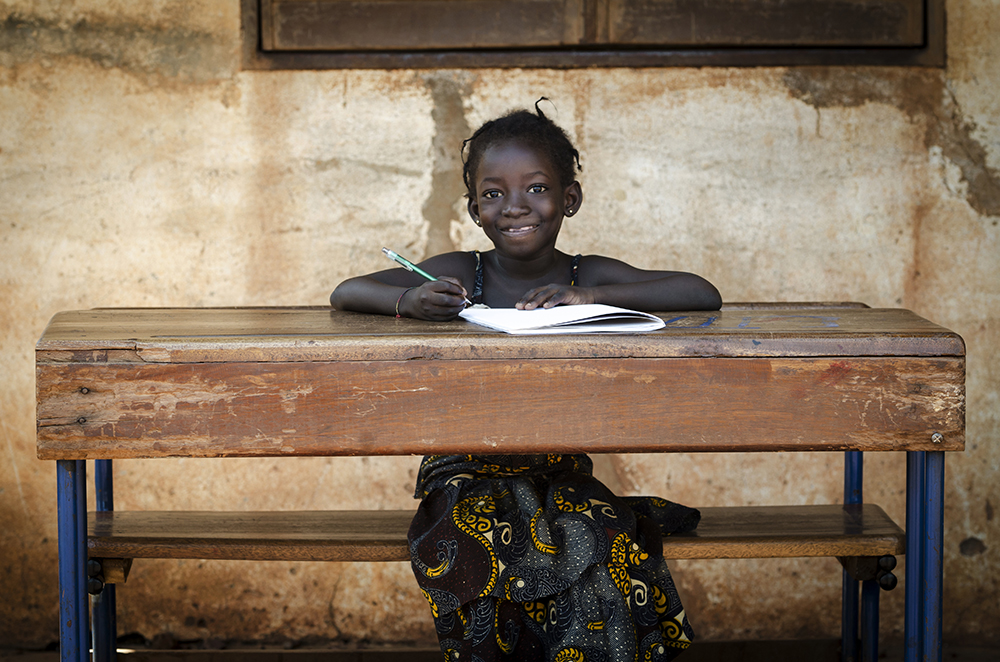 topic_background

Body
Around a billion people around the world are living in extreme poverty. While the global community has managed to reduce extreme poverty by more than half since 1990, following the recent economic crisis, extreme poverty remains a reality in many countries.
The European Union is the world's largest donor of international aid. The S&Ds are pushing for the EU to maintain its global leadership and strong commitment to development programmes and effective humanitarian assistance. We are also working hard to ensure that all the EU's policies – internal and external – are consistent with these aims, in areas such as agriculture and international trade, and through policies such as the traceability of conflict minerals and socially responsible practices in the garment sector.  It is our duty to build a future in which no-one is left behind.
Accordion
Heading
La implementación de los Objetivos de Desarrollo Sostenible (ODS)
Text
La máxima prioridad de los eurodiputados y las eurodiputadas del Grupo S&D en el ámbito de la política de desarrollo es lograr que se cumplan los Objetivos de Desarrollo Sostenible de las Naciones Unidas antes de 2030, en particular, la erradicación de la pobreza y de las desigualdades en el mundo. Los 17 objetivos que se fijaron en Transformar nuestro mundo: la Agenda 2030 para el Desarrollo Sostenible son los impulsores de la política de desarrollo internacional de la Unión Europea que incluye objetivos económicos, sociales y medioambientales, tanto dentro como fuera de la Unión Europea.
Heading
Nuevo Consenso Europeo sobre Desarrollo
Text
El Consenso sobre Desarrollo es el marco de la estrategia de desarrollo de la Unión Europea. Si queremos avances reales para cumplir con los Objetivos de Desarrollo Sostenible, es necesario un marco de elaboración de políticas mediante el Consenso Europeo sobre Desarrollo para determinar cómo poner fin a las desigualdades y proponer nuevos programas que sean radicales y que permitan ofrecer resultados en estos objetivos.
Hay una serie de prioridades y retos diferentes a aquellos del pasado, pero tenemos muy claro que el papel de la política de desarrollo es, ante todo, luchar contra la pobreza y abordar las causas de raíz de retos globales como la migración y la inestabilidad.   
Text
La educación desempeña un papel clave para erradicar la pobreza y las desigualdades, así como para evitar las crisis humanitarias creadas por el hombre.
75 millones de niños no van al colegio en el mundo debido a situaciones de urgencia; sin embargo, menos del 2% de la ayuda humanitaria mundial se destina a educación.
Los eurodiputados y las eurodiputadas del Grupo S&D hemos luchado mucho para que la educación en zonas de conflicto sea una prioridad internacional mediante nuestra campaña EDUCA. La Unión Europea ha acordado dedicar el 6% de su presupuesto de ayuda humanitaria a financiar la educación de los niños y las niñas que están atrapados en zonas de conflicto.
Este compromiso significa que más de 4 millones de niños y niñas de 47 países ya han podido acceder a la educación.
Los eurodiputados y las eurodiputadas del Grupo S&D seguirán luchando por más medidas para garantizar el acceso a la educación para todos.